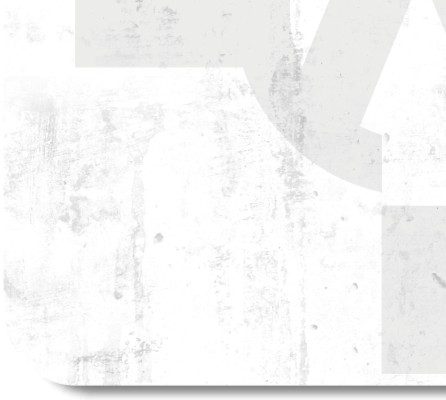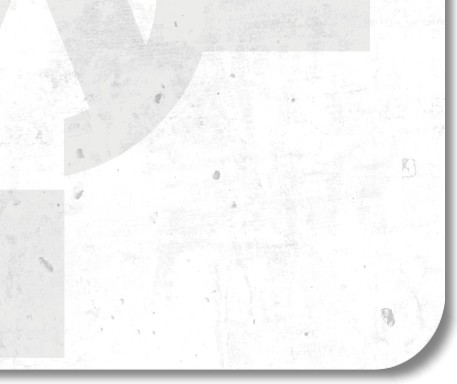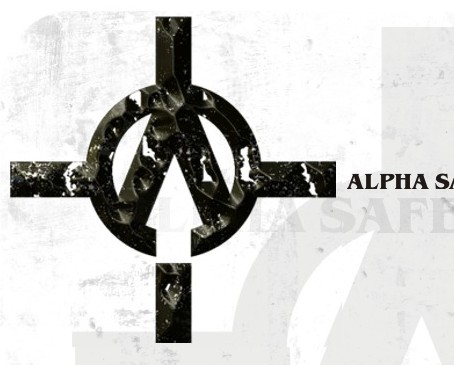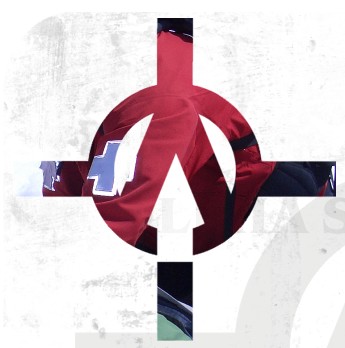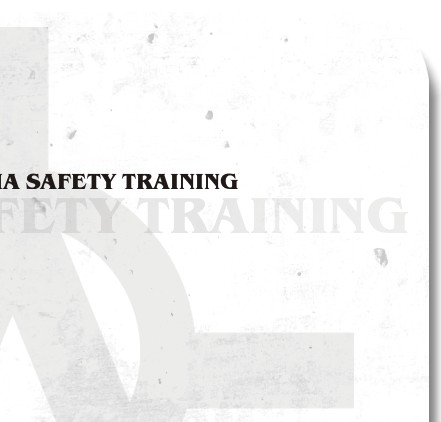 AHA First Aid

ADULT FIRST AID

The Heartsaver First Aid Course teaches rescuers to effectively recognize and treat adult emergencies in the critical first minutes until emergency medical services personnel arrive. The course also provides a complete health and safety training solution for first aid, adult and pediatric CPR with AED.

PEDIATRIC FIRST AID

The Heartsaver Pediatric First Aid Course teaches how to manage illness and injuries to a child in the first few minutes until professional help arrives. Topics include First Aid Basics, Medical Emergencies, Injury Emeregncies, Environmental Emergencies, Optional First Aid topics and CPR with AED.

Heartsaver First Aid elective section: includes Environmental Emergencies.

Course Length

First Aid only: Approximately 3 hours

First Aid with CPR: Approximately 4 hours

First Aid with CPR and AED: Approximately 6 hours

First Aid with CPR, AED, and Environmental Emergencies: Approximately 7 hours

Student Materials Required:

Appropriate Heartsaver First Aid Manual

Card Type:

Course completion card (modular)

Written/Skills Exam required for course completion card












© Alpha Safety Training 2010, All Rights Reserved